Ibiza Rocks Pikes Hotel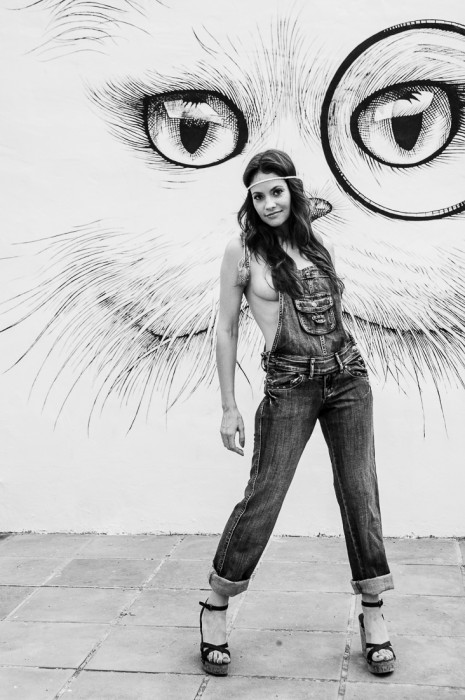 Portrait of the beautiful Brazilian model Mariana taken when I was doing a promotional shoot at Pikes Hotel in Ibiza for Ibiza Rocks House.  Who said work has to be boring?
Photography Workshops
You can experience this for yourself if you book one of my Ibiza Photography Holiday Workshops which will be starting in May of this year.
Details to be announced soon.